Is Web Development A Good Career?
One of the career fields that has gained rapid growth and demand over the recent years is the field of web development. So being a developer today is not the same thing that was about ten years ago. At those times, learning HTML, JavaScript, CSS and other such languages along with specific frameworks like Ruby on Rails can get you a lucrative career like web development.
However, today, a web developer must take what it takes to make innovative, out of the box designs of websites and applications.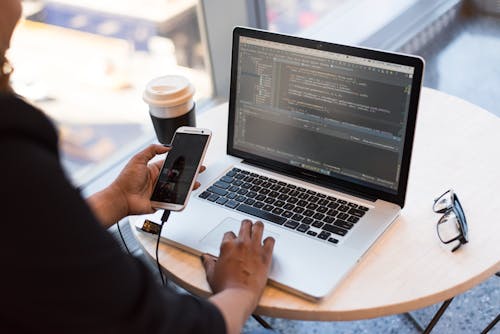 What It Takes?
Knowing the primary programming languages is not going to help you anymore. It was somewhat possible in the previous times, but these days, in order to become a successful web developer, you have to think out of the box. It is essential to have a competitive edge and skill set that is going to differentiate you from the others.
It is also no longer about learning tried and tested frameworks and programming languages. You must also have knowledge of the new frameworks and languages that have the potential to be popular. The scope is obviously relatively high because they can be experimented with, and their features which don't exist in traditional frameworks and languages can be handled.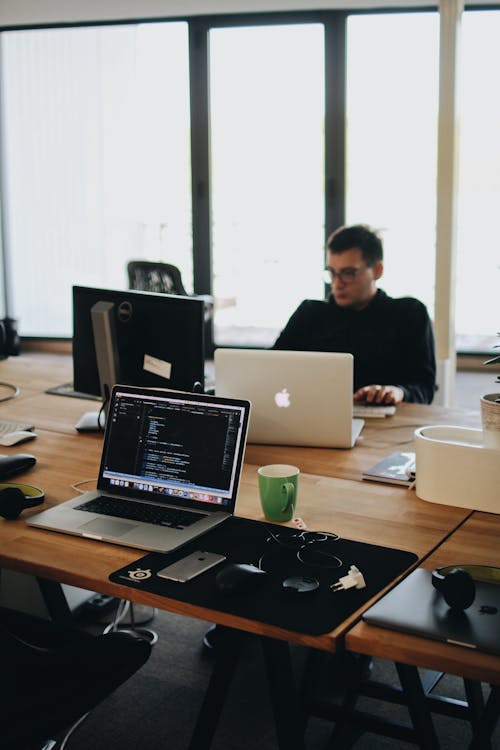 A few of the popular languages are Python, JavaScript, and PHP, which have gained popularity over recent years among web developers. But then these days, merely learning JavaScript and Python is not enough. For mobile applications, Python may not be the ideal language. It has certain solid features and the ability to build a web application for browsers anyway. PHP does not have what it takes to make a modern web application. With that being said, any language can definitely be learnt and practised followed by implementation into practical applications.
Some Popular Frameworks
React, and Vue can be very good frameworks for front end developers. Although we've also had React and AngularJS both in previous times, and they have gained equal popularity, then Angular could not achieve a better efficiency than React.
We have seen growth in the recent years in Vue. It has the potential to become as robust as React.
Svelte.js is another quite renowned framework. With this, developers can make web applications that do not occupy a vast memory and have a size that has been reduced. It is helpful because apps can take up too much space and affect the device's functionality.
Node.js and Express are pretty good for back end developers, along with frameworks like Flask and Python's Django. Node.js is unique because of its remarkable speed that helps developers to be more productive.
Express gives a lot of freedom to the users, and this is why it is used widely. It is customizable, and developers can do anything when they are using this framework.
Django is fully featured, which is why it is also one of the tools that are widely used. Flask has a minimalist approach to web development. It gives you all the features that a developer might need, but it also requires the developer to make his own decisions on how to build a perfect web application.
CSS
Merely relying on CSS frameworks like Bootstrap is not enough for web developers these days. As a developer, you should also be able to make modular CSS components of your own that can be used and reused in one project. Tailwind is a popular CSS framework because of its focus on utility classes. It is pretty important and different from Other frameworks because it has got the potential for experimental processes.
6 Reasons
Here are six reasons why web development has become a good career choice these days.
They are in demand: So even if you want to work for an organization or stay a self-employed freelancer, front end developers are in great need. Creative Groups has named front end development as one of the top ten creative and marketing jobs in the year 2017.
Flexibility: You get the chance to work from anywhere, even from your home. This makes front end development one of the best jobs to seek for. The skillset you get lets you work in different areas like UX/UI, image editing, mobile development and many more.
Lucrative Line: It pays well! A full-stack development job of three years of experience can get you to outstanding figures quickly.
Creativity: It is also about creativity and problem solving that is going to earn you those attractive bucks. You will definitely have the skills to make customized websites to make the best possible user experience for your clients.
Career Options: For any company, be it big or small, they have to make an excellent online presence, and for that, they will need good websites. Good websites should have good user engagement, and this is a challenge for a lot of companies. It does matter if you choose to work for corporations or non-profit organizations or just stay self-employed. You can make a successful and stable career for yourself.
Constantly evolving: If you love technology, you're going to love this job. Technology just keeps on growing, isn't it? Getting somewhere better with each passing day. It is constantly changing, and you will always have a chance to interact with new skills and new tools. This will keep you engaged in your career. It is such a field that gives you a chance to have hands-on learning.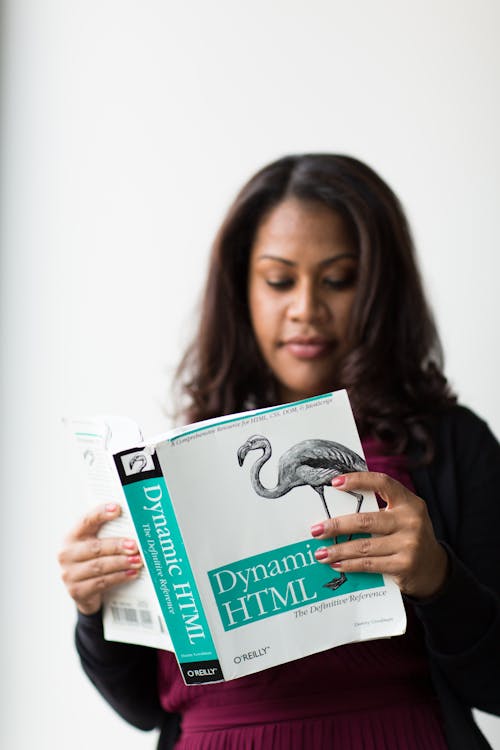 Conclusion
Having a career in 2021 means, you should know everything about web applications and how to build them. And not to forget the users you are making the apps for. Understand the practical phase of it all and put them into your site. Consider the features and why they should be on the website. If you understand your clients well along with the users, you can have a balance to satisfy both sides. You can then see yourself as a successful web developer!