Why Digital Marketing is Important?
In case you have a company or you're thinking of setting up one, you will lookout for a lot of things first. Starting from the very basics to the final touches, you will have to look out for everything. Digital marketing is that particular field that will be your focus when it comes to handling your business.
A company always needs to expand, and to do that, and you will have to know your target audience. If you know your target audience, you should easily be able to launch your products into the market in such a way that your audience is attracted to pay their attention to you. Digital marketing lets you put your products into the digital world. If you do not invest appropriately into this field, you might even end up risking more than you are estimating.
One such field that can take your company to the next level in the field of digital marketing. The trends in the market device how differently businesses actually work and these trends are decided by customer behavior.
Using digital marketing tools is not an option anymore. It is absolutely necessary and is on top of everyone's list. The easily accessible internet, technological advancements, and everything contributes towards a very booming digital marketing industry.
You can give personalized experiences to the clients by making different digital marketing prospects as leverage. Digital marketers do have the edge over their offline rivals when it comes to providing a good user experience.
Here are five reasons why the field of digital marketing in the future.
1. Gen Z and Even More
The best leads in the market are the generation Z, who is more familiar with the internet. They want the world to be precise, fast, and time-effective. As a digital marketer, you should know how to provide an excellent experience to this genre of your target audience.
Give them what they want, and you can have scoring conversions, increase your client base, and more. Digital marketers often focus on the millennials as well as the gen Z.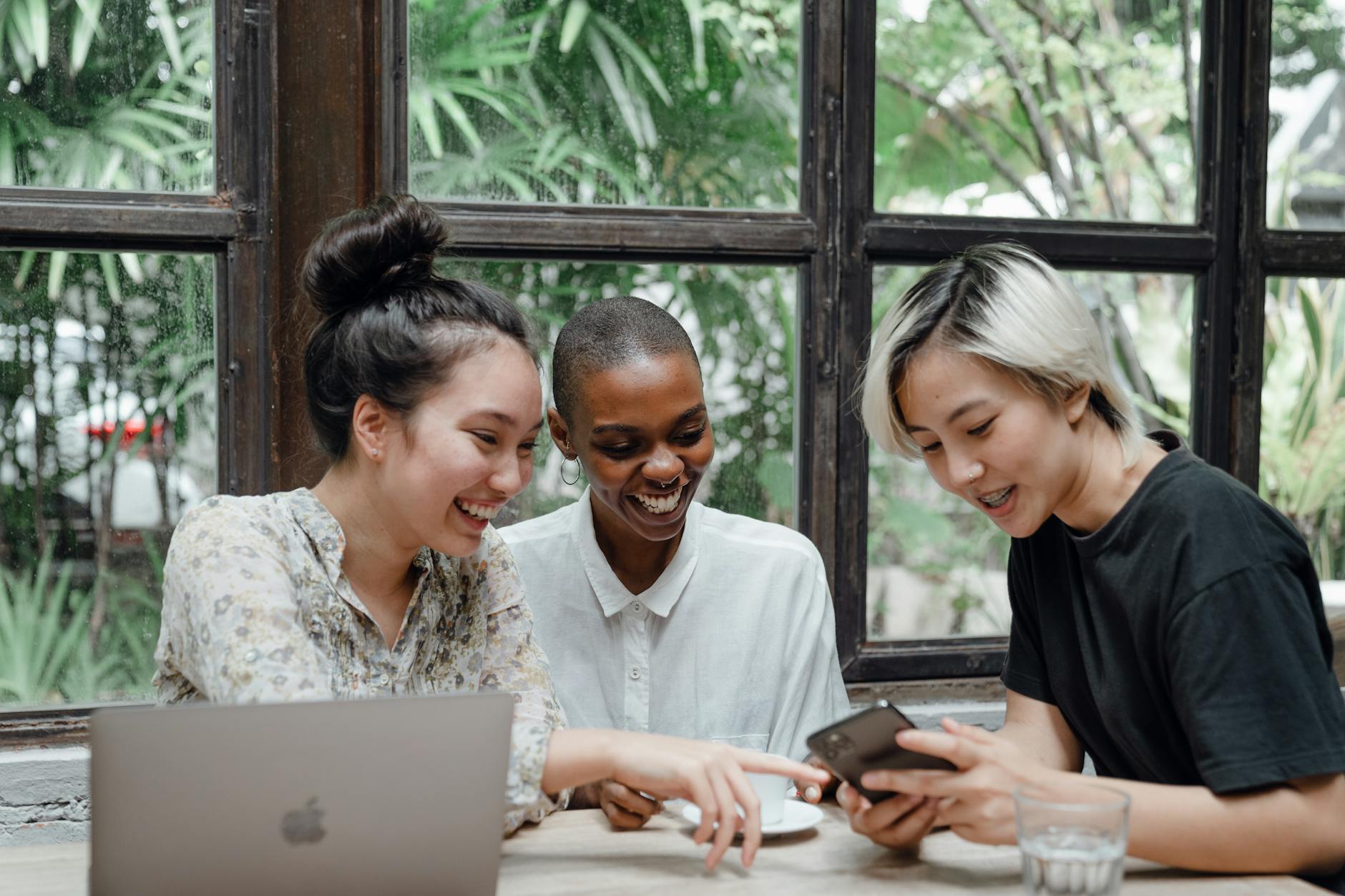 For an e-commerce store or a company that gives online services, this kind of target audience section can make or break the digital venture. If you serve their purpose well, you can have a really good response, and if not, you will have to do certain modifications.
2. To Watch the Time Spent and User Engagement
Like we said before, you will have to know your target audience. Research by We Are Social informs that an average person spends about more than six and a half hours on the internet each day. So it can be said that it is easy to talk to these users and have them add to your user engagement. You can even turn them into potential buyers.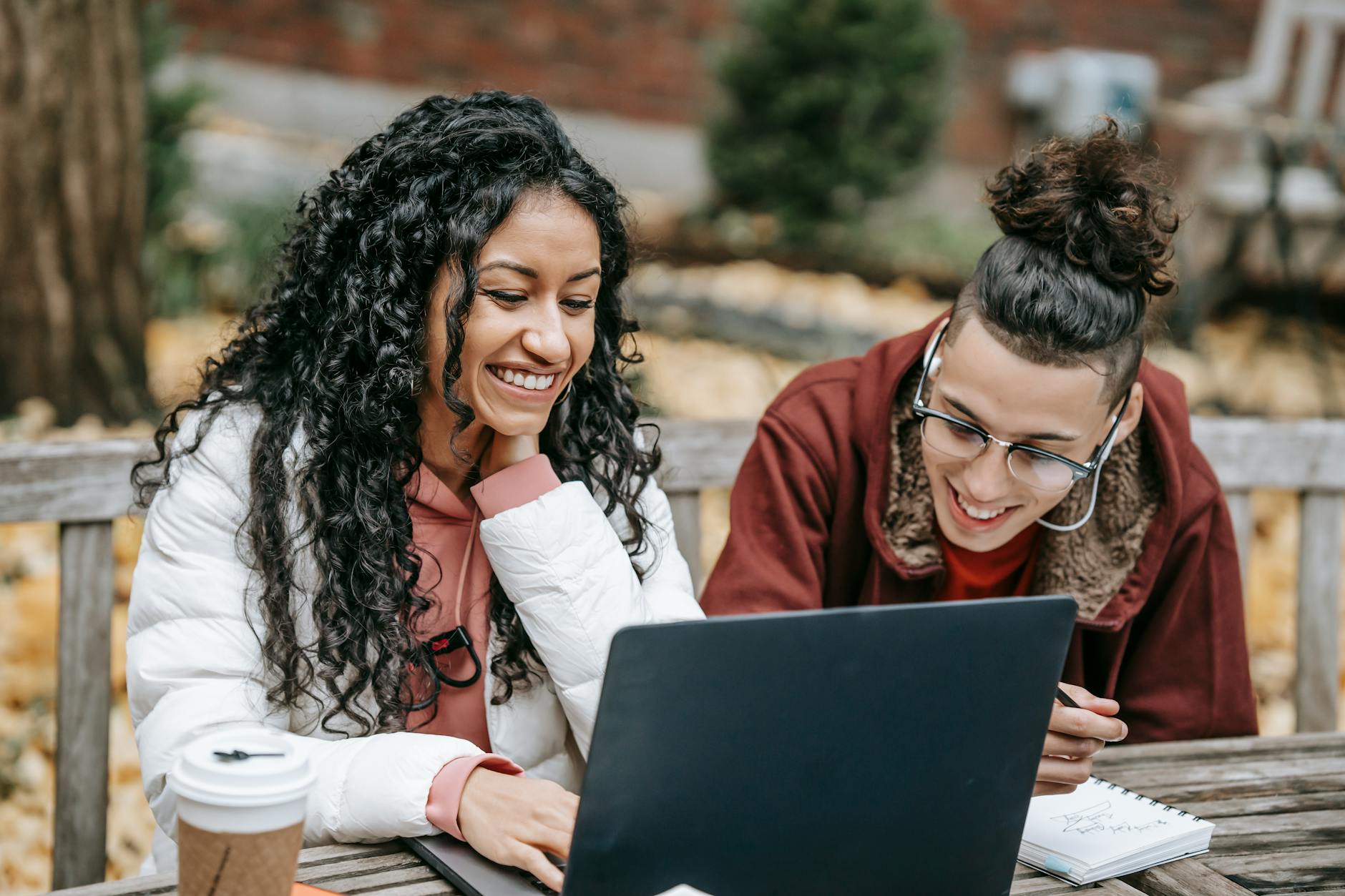 Mobile phones are always the go-to option when it comes to searching for something on the internet. Most users prefer the mobile to look up for stuff. So your digital marketing strategy must follow a mobile-friendly approach.
3. Measure Data Analytics, AI, ROI with SEO
Artificial intelligence or AI is the best friend of digital marketing. Not only does it make the various processes for us automatic, but it also helps us make educated decisions. One such example is programmatic advertising.
This technology decided the best audience for you, along with the configuration of the entire advertising space with solid data analysis. A report by Pubmatic says that 86 percent of the total digital ads will be presented through automation in the near future.
The ROI linked with digital marketing is always positive because of these technological integrations that remove any risk and makes the business costs much lesser.
4. Global Mission and Brand Awareness
The countries that have been developed, like the USA and UK have already given their digital setup a friendly embrace. The developing nations like India and China aren't that behind either. The process of digitization is vital from the government's perspective just because it simplifies the process of giving public services.
Collection of data and rolling out their messages can be done by the governing bodies, with the help of official digital channels. This will also build trust among the people who are pretty skeptical of shifting to the digital mode of life.
This is why we can say that all we need is to be proactive and make effective online marketing strategies for the smaller businesses by uniting with a Global Mission. The mission is to go digital.
5. Cost-Effective Tools For Tracking Results
Now track your efforts and evaluate them on different grounds when it comes to digital marketing. The many generalized KPIs help you with this process, and you can set your strategic KPIs to keep a track of your digital marketing strategy.
These goals can help you in measuring the success rate of your marketing campaigns. They also give you a good reality Vs. Expectation comparison. Improve your digital marketing strategies by exploring this data to make up for the gap between accomplished results and target values.
Why Digital Marketing?
After reading about certain reasons, you might also choose digital marketing as a career option. Here are some more points that can ascertain your mind about the importance of this field. Why should one even think of digital marketing?
The first point being, your entire consumer line is on the internet. If you're a small business or an established one, when you are thinking about expanding your reach, always think online. Analysis suggests that more than 50% of your target audience is more likely to reach you via online means. This is indicative of only one fact – invest in the line of digital marketing if you plan to have a successful venture.
Your competition is online too. If you want to run your venture smoothly, you must always be in proximity of your rivals, learn from their mistakes, know how they endorse their brands and engage their audience, and take inspiration from their successes.
You also get to know your target audience by utilizing various digital marketing tools available on the web. Besides knowing that, it is always better to have a nice and attractive online presence when the entire world is on the Internet these days.
Digital marketing is always better and easier than engaging your target audience in the real world which involves publicizing your brand offline and spreading the word. Who would even want to do that when you have got it all at the tip of your fingertips?
Conclusion
You can have access to a big audience pool of more than 4.5 billion people when you utilize your digital marketing for lead generation, making brand awareness and conversions, etc. The future is undoubtedly quite bright for digital marketing, and it will stay this way for some decades now.